Health tourism destinations in Georgia
By Messenger Staff
Tuesday, April 15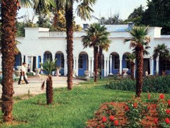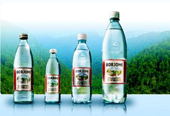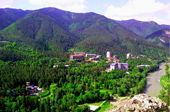 Georgia was popular health tourism destination during the Soviet period. It attracted tourists from all over the Soviet Union. Health resorts like Tskaltubo, Borjomi and Likani were popular destinations for tourists.
In recent years, Georgia started reviving these resorts together with the seaside areas on the Black Sea coast. Currently, hotels have been constructed in Tskaltubo, Likani and Borjomi as well as in the seaside area of Grigoleti.
Tskaltubo is famous for its mineral water baths, whereas Borjomi and its neighboring Likani are the main destinations for popular mineral waters.
By 2013 around 90,000 visitors from Azerbaijan, Russia, Armenia, had spend their holidays at Georgian health resorts.