Azerbaijan announces schedule of nuke plant construction
Monday, September 29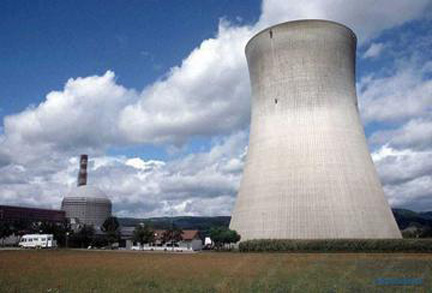 A nuclear power station may be built in Azerbaijan.
Deputy Minister for Communications & High Technologies Elmir Velizadeh says that after the opening of a nuclear research reactor in Azerbaijan it will be explored a possibility of construction of a nuclear power station.
"First of all, it is planned to construct a special reactor for research. Then, issues of creation of nuclear power plant will be studied," he said.
The nuclear power station in Baku should have been built back in the 80s of the last century, but the collapse of the Soviet Union stopped this process.
(News.az)