Georgia owes Azerbaijan about $ 12 mln
Tuesday, May 5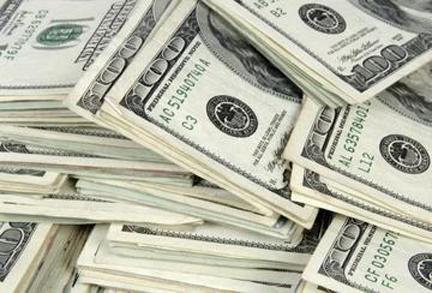 The external debt of Georgia made public.
Georgia's external debts and loans taken under the state guarantees, according to the Ministry of Finance of Georgia of March 31, 2015, amounted to about $ 4 bn, Oxu.Az reports with reference to the Georgian media.
From the beginning of the year Georgia's state debt decreased by $ 211.3 mln. According to the Ministry of Finance, the total amount of debt of the government of Georgia is $ 3.956 bn.
17 countries are bilateral creditors of Georgia, total debts to which amount to $ 703.4 mln. The list of creditors also includes Azerbaijan. The volume of debt of Georgia to Azerbaijan is $ 11 216 000.
(News.az)