Anti-hail rocket systems put to test after storm causes damage in central Georgia
By Ana Robakidze
Wednesday, June 3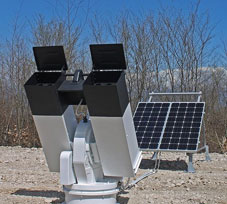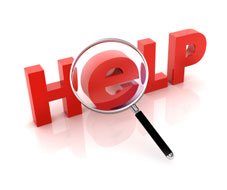 Residents of Gori, a town in central Georgia, have asked the government for help. Farmers in Gori will possibly be left without a harvest this year as it was destroyed by a recent hail storm.
The hailstorm of June 1 inflicted damages to Mleta, Koshka and Gugutiantkari villages, in the Gori district. Orchards, vegetable crops, and vineyards were all damaged. Locals say they are desperate and need help from state institutions.
This is not the first time the Gori district was affected by a hail storm. In 2014, large part of fruit and vegetable corps was destroyed in natural disaster. Farmers say they were promised by the government to be compensated accordingly. However, no remuneration has been made so far.
Farmers say if they are not compensated for the damage inflicted by hail storms in 2014 and 2015, they will initiate mass protests.
Hail storms are quite frequent in Spring, and cause serious financial damage to regions, especially in the central and eastern regions of Georgia, which are the major providers of fruit and vegetables.
The Kakheti region in east of Georgia, where the largest vineyards in the country are located, has been trying to limit the damage from hailstorms for many years now. However, it is not always possible to save the harvest.
The Governor of Kakheti, Irakli Shiolashvili says the anti-hail system activated in Kakheti region just a few days ago, has already helped the region.
According to the State Security and Crisis Management Council, the anti-hail rocket system locally produced and deployed in Telavi, town in Kakheti helped to prevent damage only partly, just because the system was turned on after a 20 minute delay, as at that time a passenger aircraft was in the air and air traffic control did not give permission to activate the system.
The anti-hail rocket system used in Kakheti is produced by the State Military Scientific-Technical Center Delta. It is an upgraded version of the similar system used in Soviet Georgia and can fire 60mm rockets to 2.5km to 4.5km up in the air.